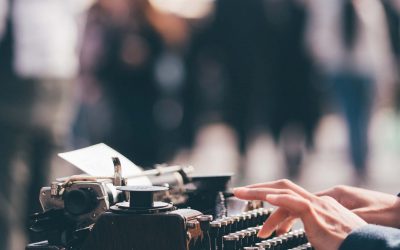 The week after Thanksgiving I headed out to Whidbey Island, off the coast of Seattle, for The Self as Source of the Story (SAS), a writing retreat/seminar with Christina Baldwin. I've worked with Christina in the past so I knew I was in for a treat: Five full days to...
read more
When we complain about a situation, or "vent," we are actually releasing some of the pressure we feel when we are in the situation, so it feels slightly less intolerable.
This is not necessarily a good thing.
read more