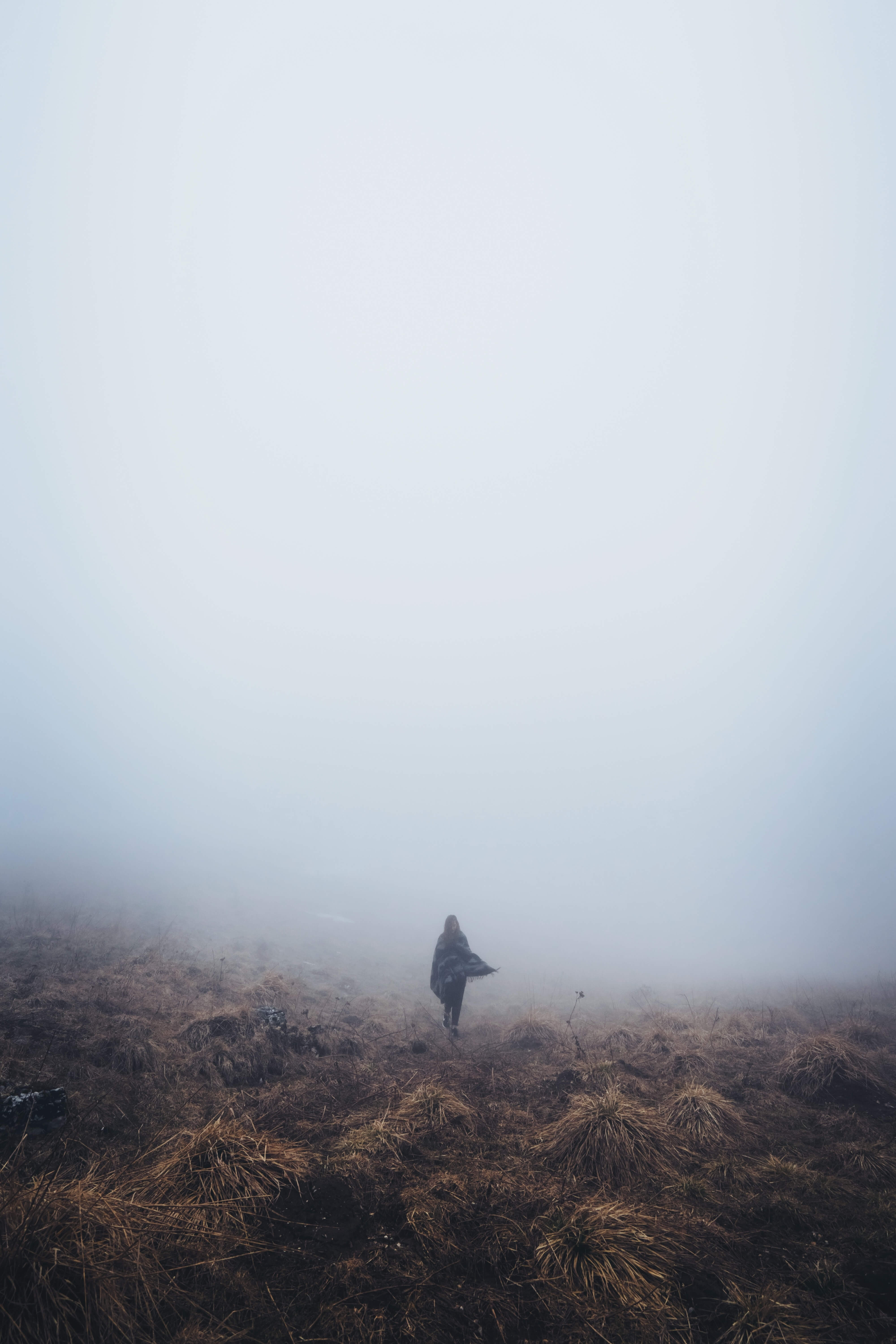 A client recently described a situation where she basically watched herself behave like a self-conscious, insecure teenager (she's middle-aged) and she couldn't stop herself. "I told myself to stop thinking about it and I did…for about 10 seconds. Then I was right...
read more
When we complain about a situation, or "vent," we are actually releasing some of the pressure we feel when we are in the situation, so it feels slightly less intolerable.
This is not necessarily a good thing.
read more