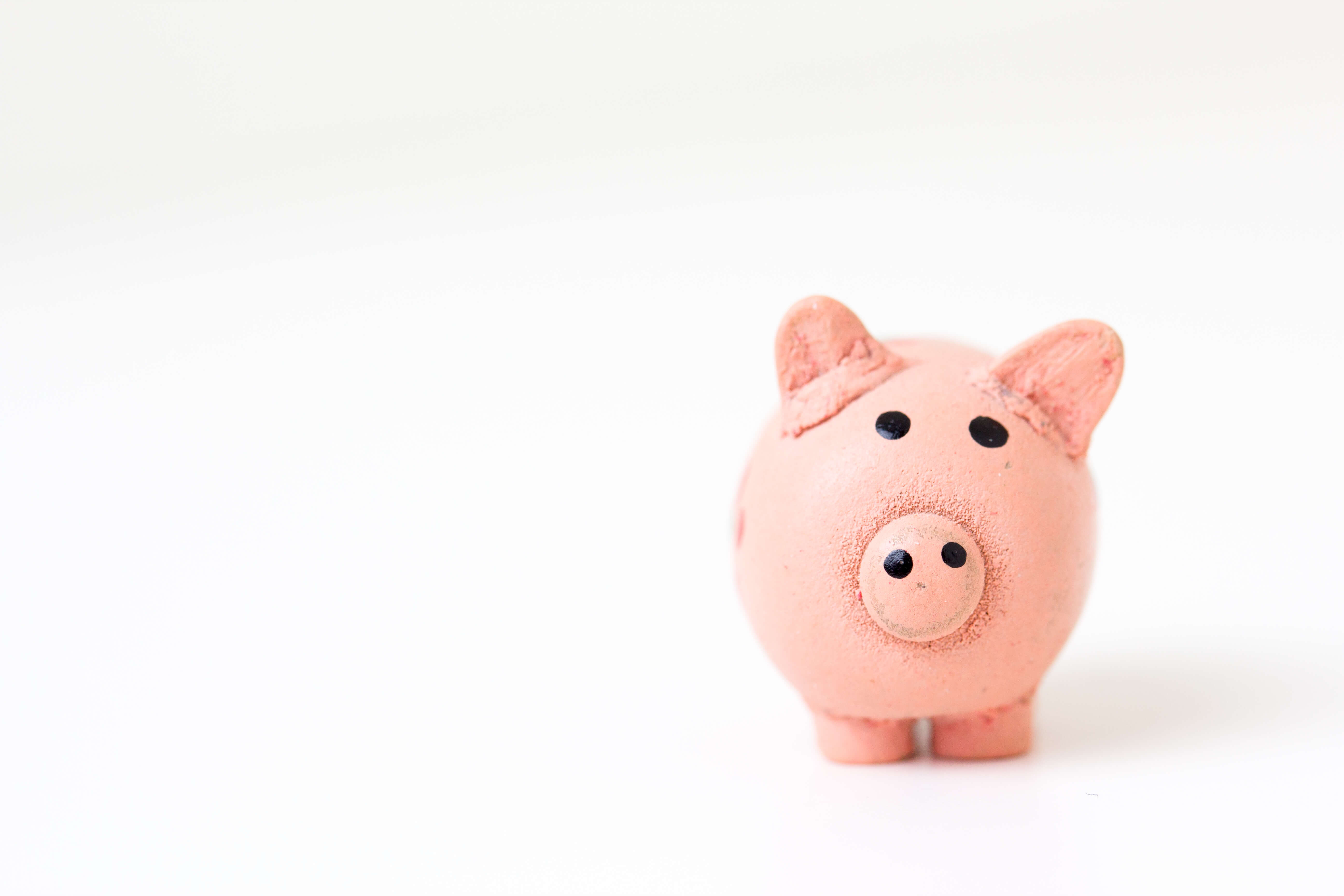 Money Beliefs and How to Change Them
Live Event
Money Beliefs and How to Change Them
In this interactive presentation, we'll uncover our money beliefs, decide whether they serve us, and create new money beliefs that will benefit us as we move forward in our lives.
When
Tuesday, September 13, 7:00-8:30PM
Where
Rodger's Memorial Library, Hudson, NH
I continue to really appreciate you and the work we did together. I feel as though I am a more whole and happy person. There are still plenty of things that come up that can be stressful, but I think I manage it better with the tools you've given me.
Anne
I occasionally struggle inordinately with making big decisions in life, and it was in one of those episodes that I first went to Diane. Most importantly, she helped me focus on what was most meaningful to me. She also encouraged me to develop my own system of setting priorities, from the daily to monthly to yearly to the rest of my life. It's a system that I have continued to refine and use daily ever since. It has really given me the sense of having a personal compass during uncertain times.
Robert
I have never met anyone quite as genuine as Diane. I can say that Diane extends a loving hand of friendship, and walks with you, guiding you to what you already know you want and can do for yourself. We always know in our souls what is best for us-that is called intuition, but life happens and we lose sight of who we are and what makes us happy. Diane shares the journey with us until we find our way back to ourselves.
Edna