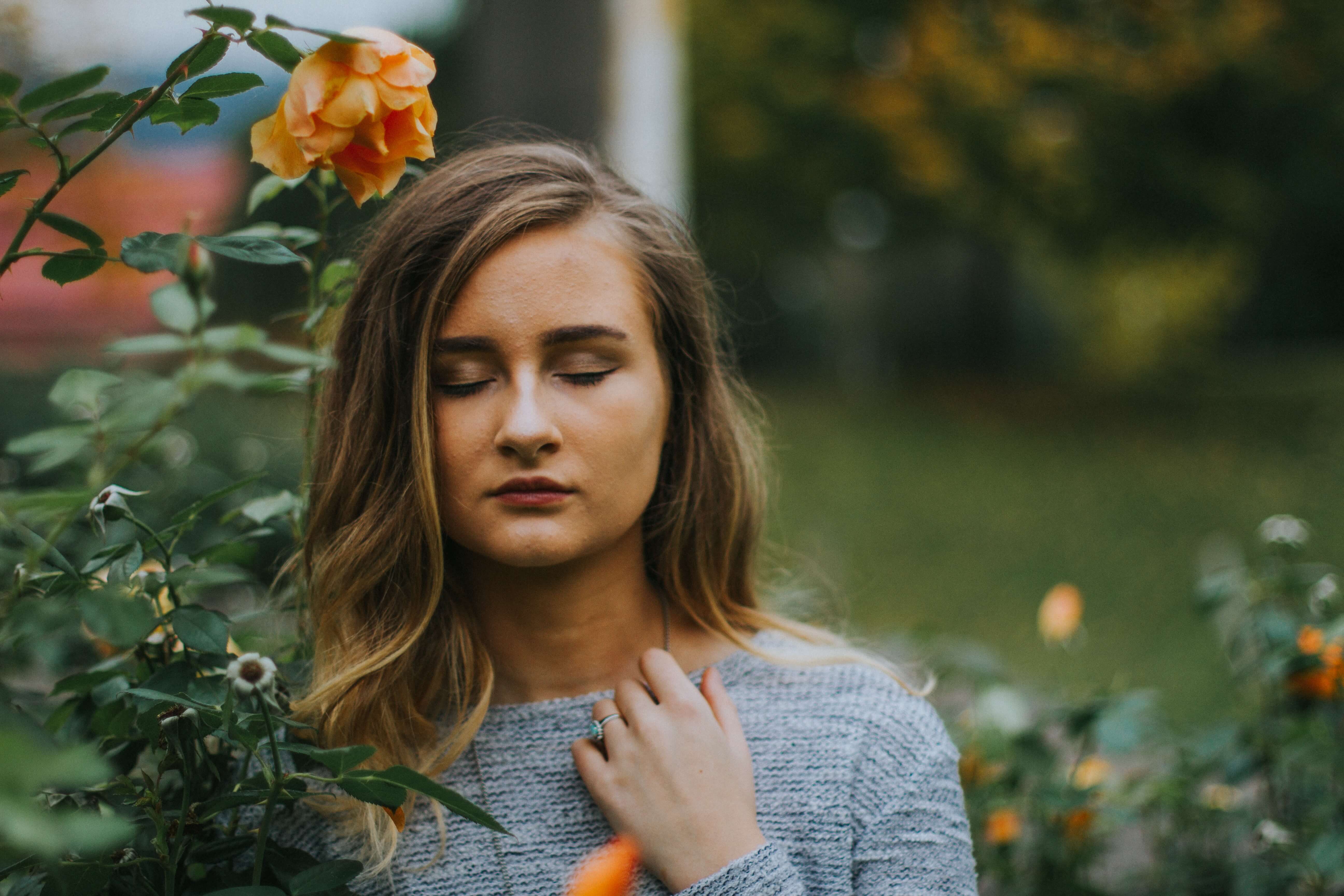 One of the best ways I know to get ready for a great New Year is to reflect on the year just past. Take a little time to focus on all you've accomplished in 2017. We can consciously rewire our brains using simple exercises that will help us create a wonderful 2018!
When
Tuesday, December 12, 7:00-8:30 PM
Where
Rodger's Memorial Library, Hudson, NH
When
Thursday, December 14, 8:00-9:00 PM
Where
In the privacy of your own home, on a conference call line.
"I continue to really appreciate you and the work we did together. I feel as though I am a more whole and happy person. There are still plenty of things that come up that can be stressful, but I think I manage it better with the tools you've given me."
Anne
"Diane is a healer in the truest sense of the word. As a medical doctor, she has spent twenty years caring for patients' physical and emotional needs. Now she brings all that experience, passion, and dedication to her life coaching. Diane is an ideal coach for anyone who wants to change in body, as well as soul. She is caring, brave, committed, and very smart. My congratulations to anyone who chooses Dr. Diane for a coach."
Martha Beck
"We asked Diane to be our key speaker for a women's event focused around finding purpose and passion in every stage of life.
Diane planned an interactive, fun, informative and enlightening event.  Her style is calming and engaging and the feedback was overwhelmingly positive; it was a very special evening.  I look forward to having Diane return to present for us in the future!"
Lori Szydlik