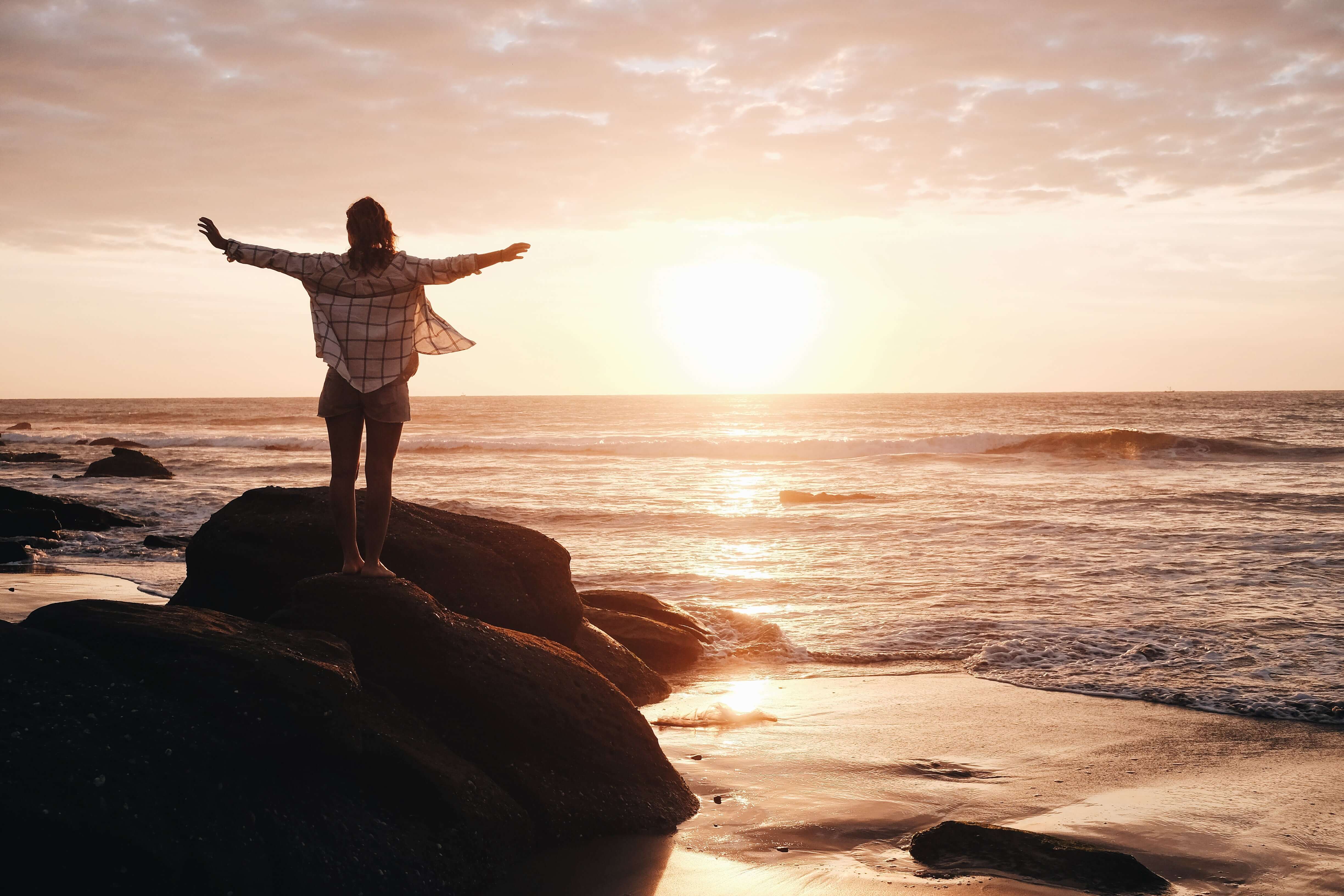 The Basics and Benefits of Mindfulness
Live Event
The Basics and Benefits of Mindfulness
Join me as we define mindfulness, explore the benefits, and discuss ways to spend more time being mindful and less time being mindless!
When
Tuesday, October 11, 7:00-8:30PM
Where
Rodger's Memorial Library, Hudson, NH
I continue to really appreciate you and the work we did together. I feel as though I am a more whole and happy person. There are still plenty of things that come up that can be stressful, but I think I manage it better with the tools you've given me.
Anne
Diane is a healer in the truest sense of the word. As a medical doctor, she has spent twenty years caring for patients' physical and emotional needs. Now she brings all that experience, passion, and dedication to her life coaching. Diane is an ideal coach for anyone who wants to change in body, as well as soul. She is caring, brave, committed, and very smart. My congratulations to anyone who chooses Dr. Diane for a coach.
Martha Beck
My life is better since I worked with you.
Rose