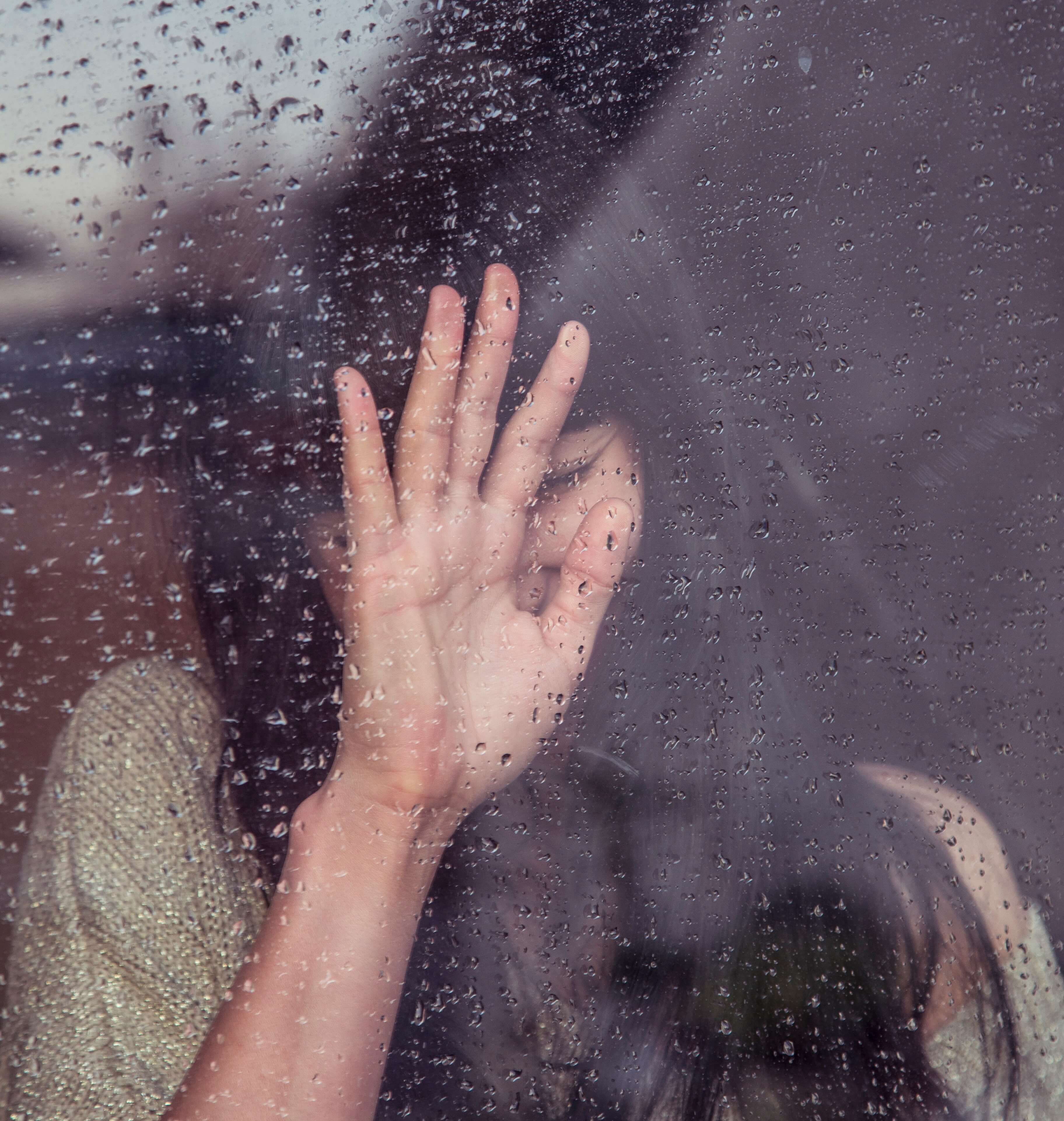 Developing the Skill of Self-Compassion
Two Live Events in December!
Self-compassion is not something our culture teaches us, but it is a skill we can develop for ourselves. Come join me for an interactive discussion and I'll give you some practical tools to increase your self-compassion.
I will be presenting on this topic at two different locations, in two different states. Please check the details below and join me at the location most convenient for you!
When
Thursday, December 8, 6:30-8:00PM
Where
Topsfield Town Library, Topsfield, MA
When
Tuesday, December 13, 7:00-8:30PM
Where
Rodger's Memorial Library, Hudson, NH
I continue to really appreciate you and the work we did together. I feel as though I am a more whole and happy person. There are still plenty of things that come up that can be stressful, but I think I manage it better with the tools you've given me.
Anne
Diane is a healer in the truest sense of the word. As a medical doctor, she has spent twenty years caring for patients' physical and emotional needs. Now she brings all that experience, passion, and dedication to her life coaching. Diane is an ideal coach for anyone who wants to change in body, as well as soul. She is caring, brave, committed, and very smart. My congratulations to anyone who chooses Dr. Diane for a coach.
Martha Beck
My life is better since I worked with you.
Rose